Macau, China PR, 3 July – The highly anticipated Arena of Valor Asian Games Version, held from 27 June to 2 July 2023, in Macau, China, delivered an unforgettable display of skill and determination as teams from five major Asian regions battled fiercely for the coveted Top Rank in their respective groups.
The tournament kicked off with an explosive clash between teams from the West and South Asia group. In an intense final stage, Team Jordan emerged as the victorious team, showcasing a remarkable journey to success along the way. Mahmoud "Bawadi" Bawadi from Team Jordan was honoured with the prestigious Audi Super A Athlete award for the West and South Asia group.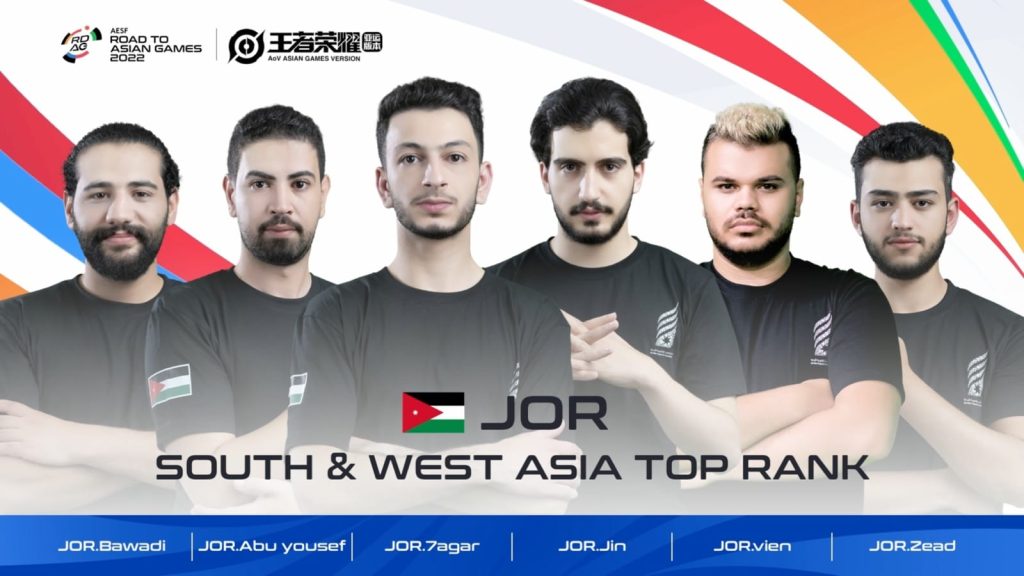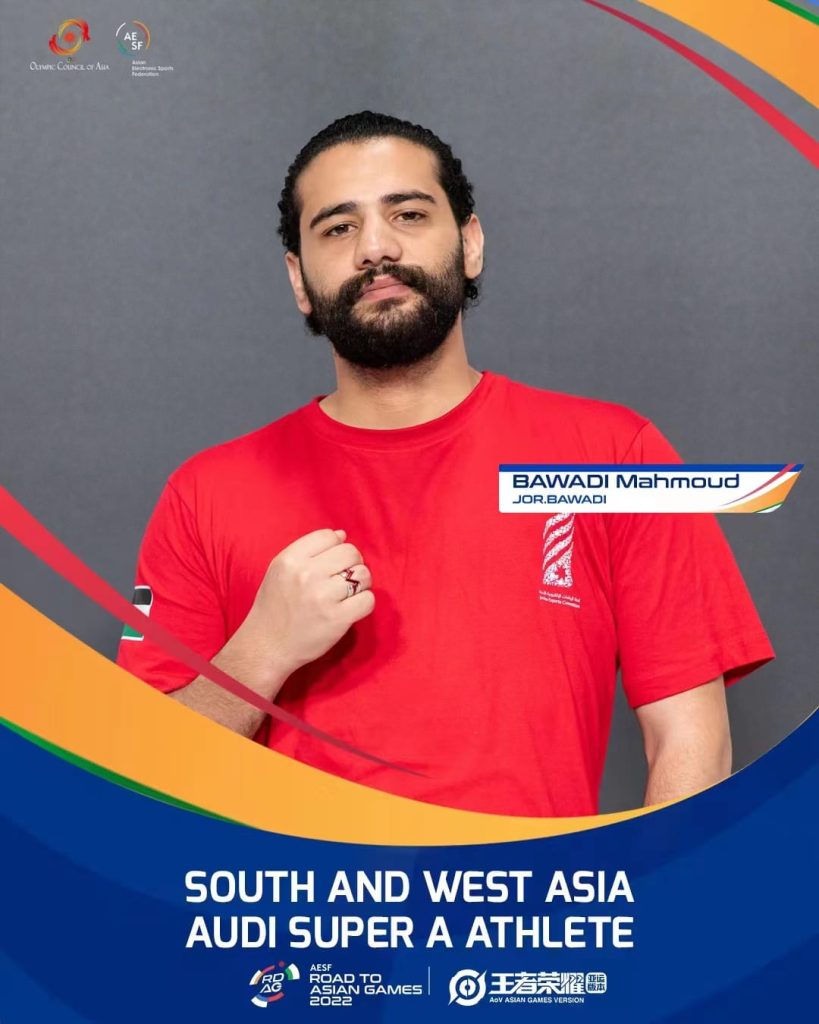 The Southeast Asia group witnessed an unparalleled display of dominance by Teams Malaysia and Myanmar. Their initial victories left other teams in awe as they effortlessly secured 2-0 wins. When the time came for the showdown between these powerhouses, Team Malaysia faced a moment of uncertainty after losing the first game. However, they rallied with incredible determination, claiming victory in the following two games and ultimately seizing the Top Rank. Yong "ZhanQ" Zhan Quan, a seasoned player from the renowned Team Nova Esports, was honoured with the Audi Super A Athlete award for Team Malaysia.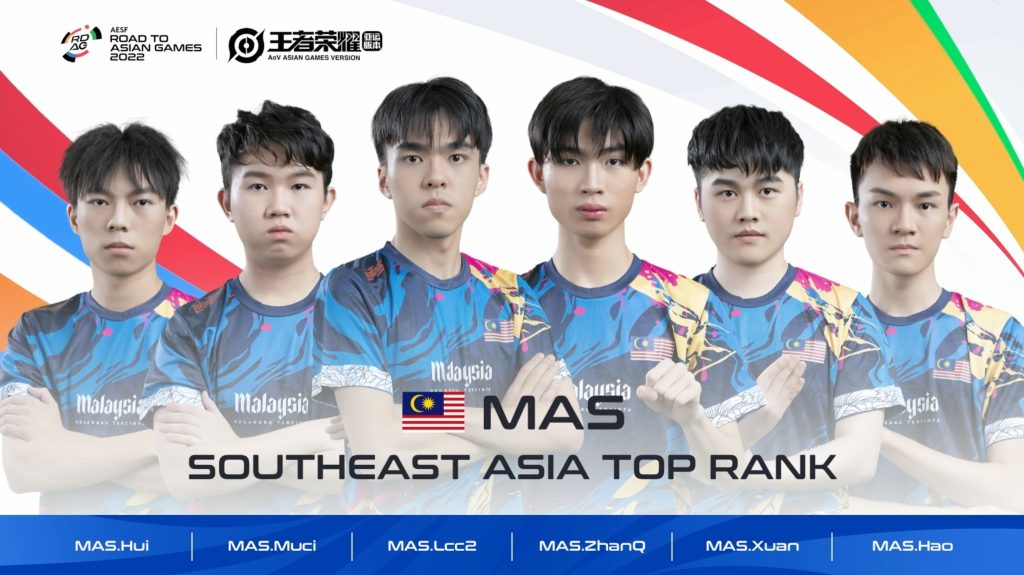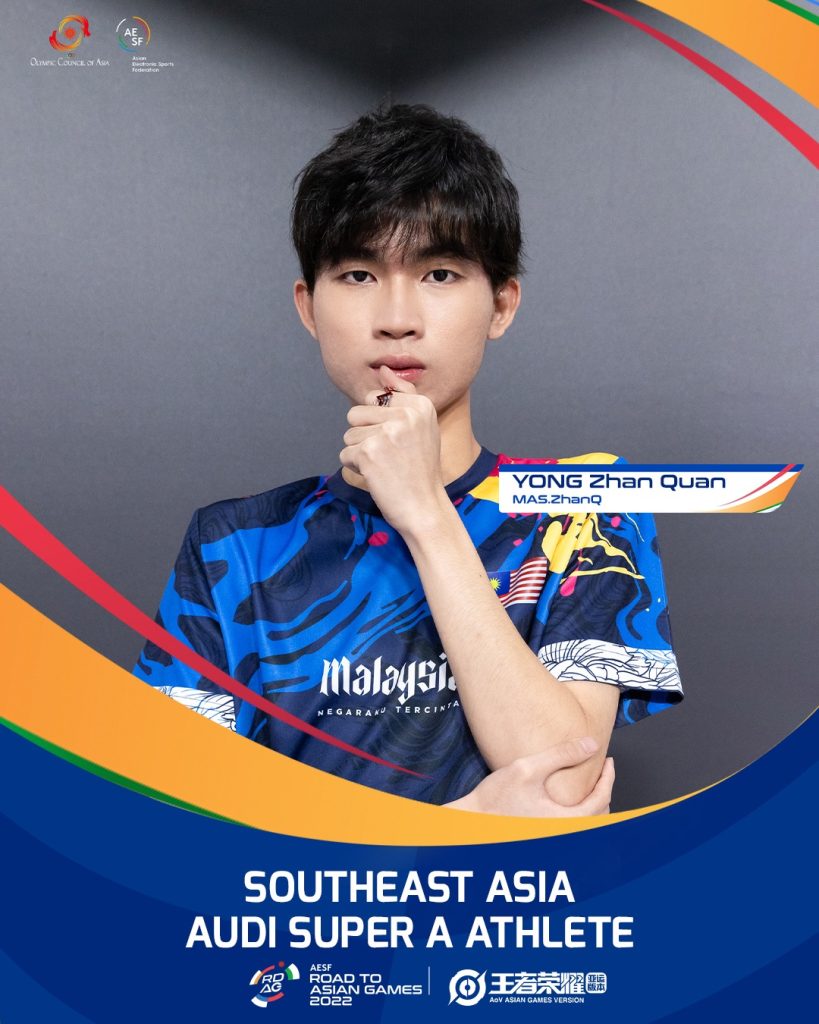 Day 5 brought the action to the Central Asia group, where Team Kazakhstan took the competition by storm. They stood out as the only team in the entire tournament to achieve not just one but two pentakills in a single day. Despite the commendable efforts of Teams Kyrgyzstan and Uzbekistan, they couldn't match the unwavering spirit of Team Kazakhstan. Zhandaulet "Janda" Zhaxybay, a force to be reckoned with, rightfully claimed the Audi Super A Athlete award, solidifying his reputation as a true Esports superstar.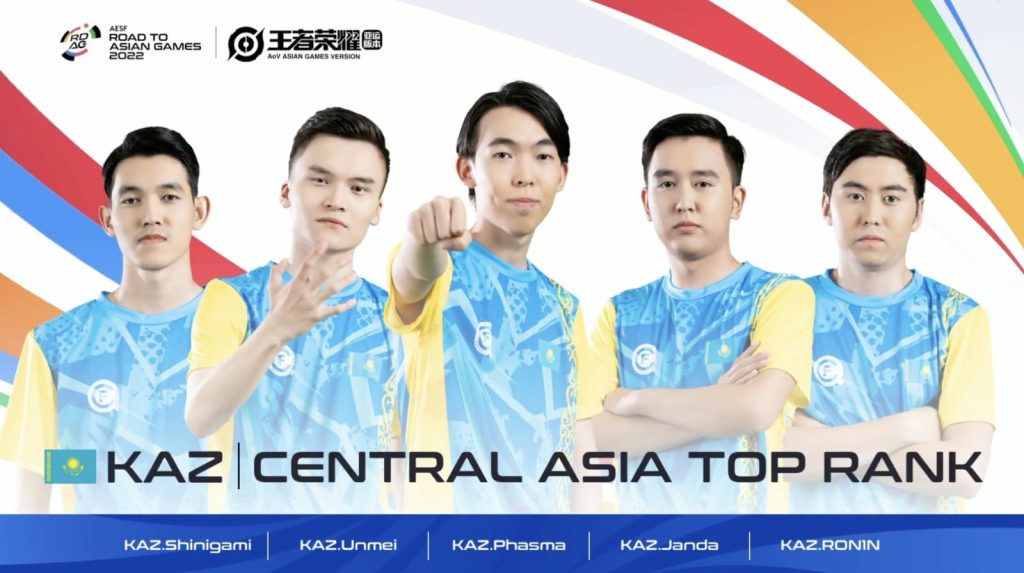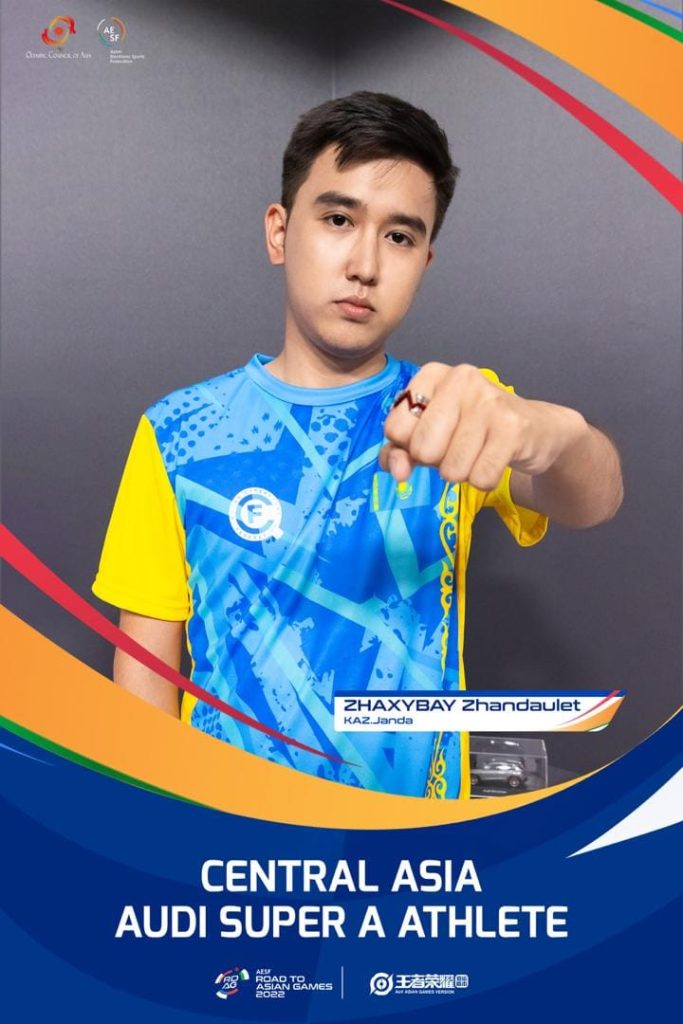 In the East Asia region, Team China, known for their unmatched skills, displayed a level of dominance that left spectators in awe. However, the battle between Team Macau and Team Hong Kong stole the show, showcasing an intense rivalry that went down to the wire. After three gruelling games, Team Hong Kong emerged triumphant, proving their courage in the face of fierce competition. In the subsequent round, Team Hong Kong fought valiantly, but ultimately succumbed to the formidable Team China, who secured the Top Rank. Heng "Nuanyang" Lin of Team China was awarded the prestigious Audi Super A Athlete for his exceptional performance throughout the tournament.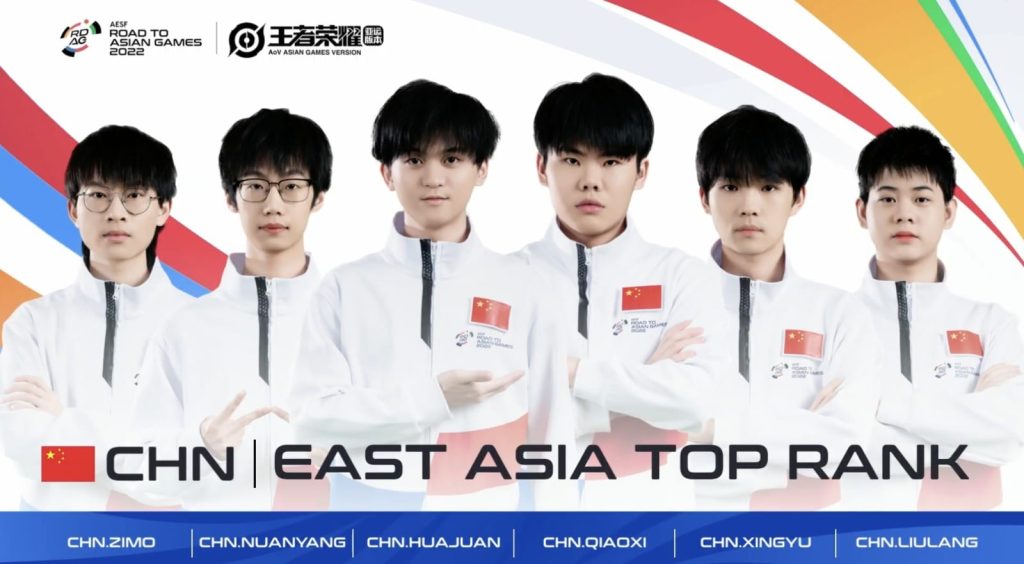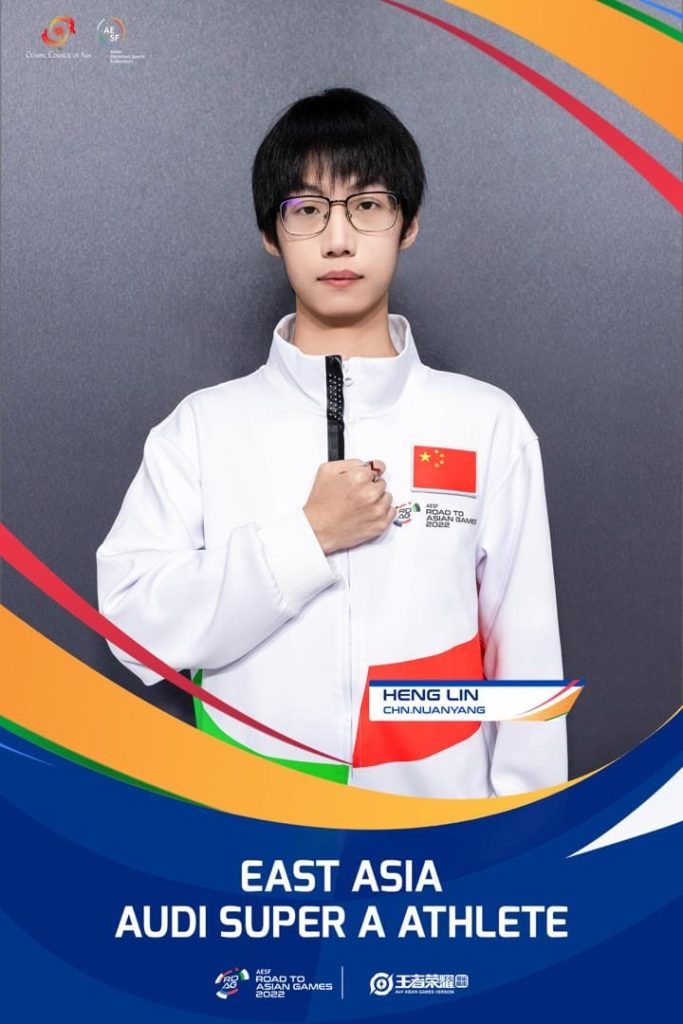 For those who missed the action, the VODs are available for replay on the official AESF YouTube and Twitch channels. The excitement doesn't end there! Mark your calendars and get ready for the upcoming 19th Asian Games in Hangzhou, China, where these extraordinary teams will once again captivate the world with their exceptional skills!