Macau China, 26 June 2023 – In an exhilarating showdown, Team Kazakhstan emerged victorious and claimed the top rank in the fiercely contested Central & South Asia region of the RDAG 2022. The team showcased incredible resilience and determination throughout the competition, ultimately earning their well-deserved victory.
The battle for supremacy in the Central & South Asia region was intense, with Team Kazakhstan engaged in a neck-and-neck competition with Team Sri Lanka. However, the Kazakhstani squad demonstrated unwavering perseverance and refused to give up until the very end. With an impressive comeback, they managed to surpass Team Sri Lanka, securing a lead of 53 seconds in the final stage.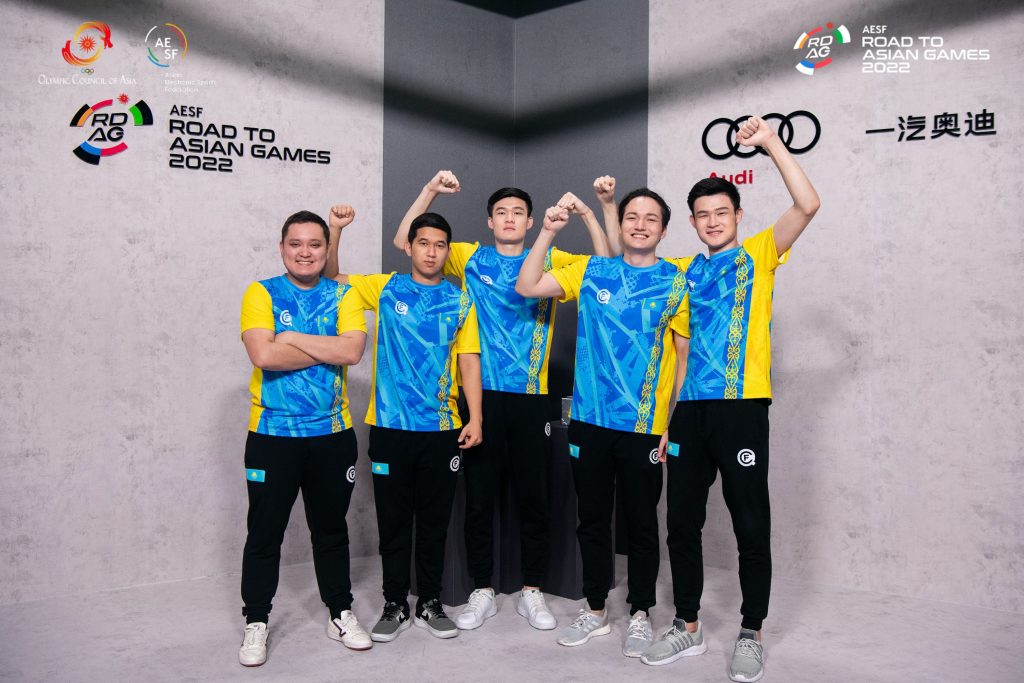 One notable aspect of Team Kazakhstan's success was the power of brotherhood within the team. Batyr "Batyr" and Syrym "Rebelsky" Tuleush, who are real brothers, exemplified the strength and unity that contributed to the team's triumph. Their remarkable synergy and coordination played a crucial role in their victory along with their teammate Daryn "Fache" Beibitov.
In recognition of his outstanding performance, Zhangir "Sawkesh" Myrza was awarded the prestigious Audi Super A Athlete Award. When asked about the significance of the award, Myrza expressed his deep appreciation, stating that representing his country was his top priority.
Myrza was also asked about the lessons he learned from RDAG 2022, which he emphasized the importance of complete dedication and unwavering focus in training. He stressed the need to never lose sight of the ultimate goal and to persevere even when faced with challenges and setbacks.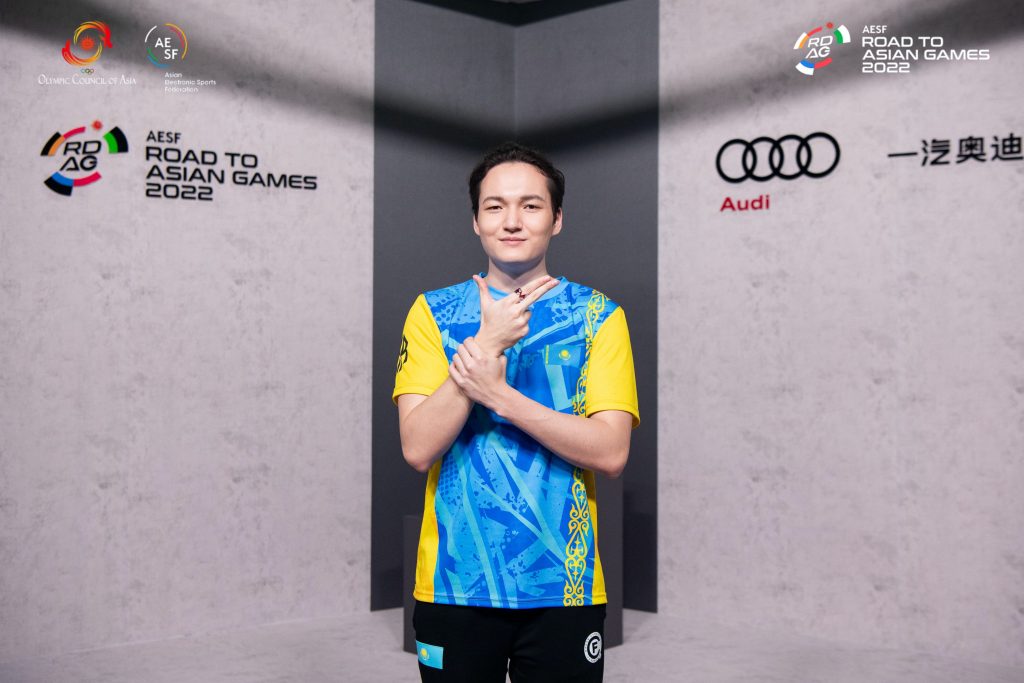 Team Kazakhstan's remarkable journey in the Central & South Asia region serves as an inspiration to aspiring esports athletes. Their victory demonstrates the rewards of determination, teamwork, and unwavering commitment to excellence.Stay tuned for more electrifying moments as teams from around Asia battle it out for glory and the chance to etch their names in the records of Esports history.