The Asian Electronic Sports Federation (AESF) is proud to announce the latest collaboration and partnership program with China Mobile's Migu.

The collaboration aims to develop and expand electronic sports beyond its current capacity to meet the rising and ever-changing digital trends across the globe. The partnership will take AESF's many expertise in competitive esports, governance, education, grassroots development, and publisher relations, and combining them with Migu's focus on content production, digital innovation, communications technology, and immersive experiences to Esports.

Especially, the AESF and Migu agreed to establish the program of 'IDEA – Innovation of Digital and Esports Asia' of which main body will be the 'Digital Intelligence Innovation Centre' and it will play the key role in supporting the entire digital competition ecosystem from conception to the organization, management, and regulation. The Digital Intelligence Innovation Center will establish a digital competition platform to further explore data-based business operations.

In addition, both organizations will work together on 'Man-Control-Game' and 'Extended Reality' based competitions by using immersive digital technology, mobile communication, and relevant product and device to further enhance electronic and traditional sports experience and to create new immersive competitions for the public.

Most importantly, AESF and Migu shared the same vision to use the medium of electronic sports for the education of science, technology, engineering, art, and mathematics for the young generation and they will strengthen this strategic partnership to combine the rich experience, capabilities, and resources of AESF and Migu to seize the opportunities brought by the rapid development of digital and virtual competitions and experiences.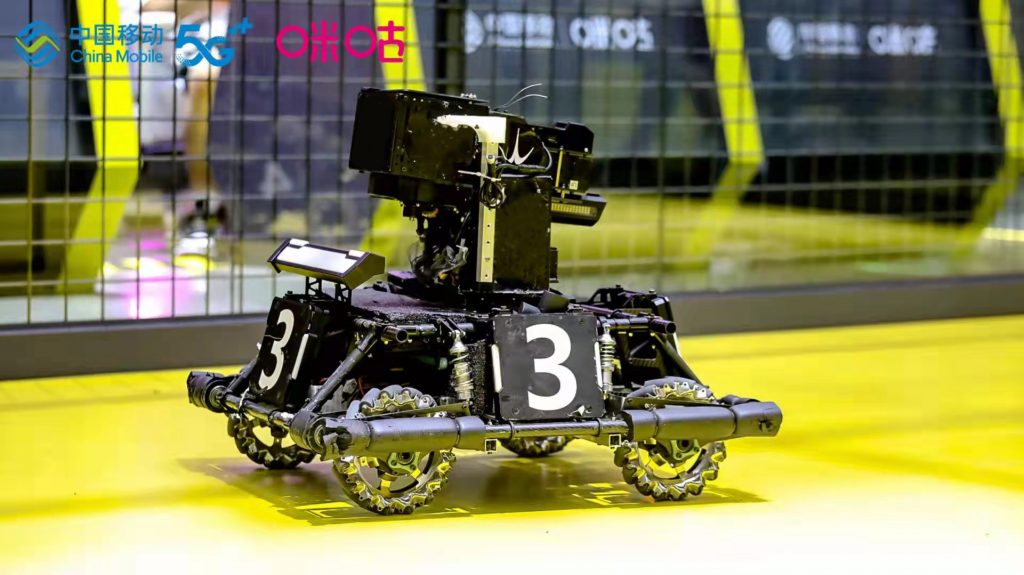 Sharing his excitement, AESF President Mr. Kenneth Fok added, "the definition of Electronic Sports has long been an inclusive term. With further advancements in technology, our partnership with China Mobile Migu will ensure that this collaboration, with the use of Migu's array of innovative technologies and platforms, will progress and transform Electronic Sports beyond competitive video gaming. The introduction into a new source of digital experiences will surely provide meaningful interactions for the next generation of players and most importantly provide more opportunities across the competition, education, and business sectors for all to experience."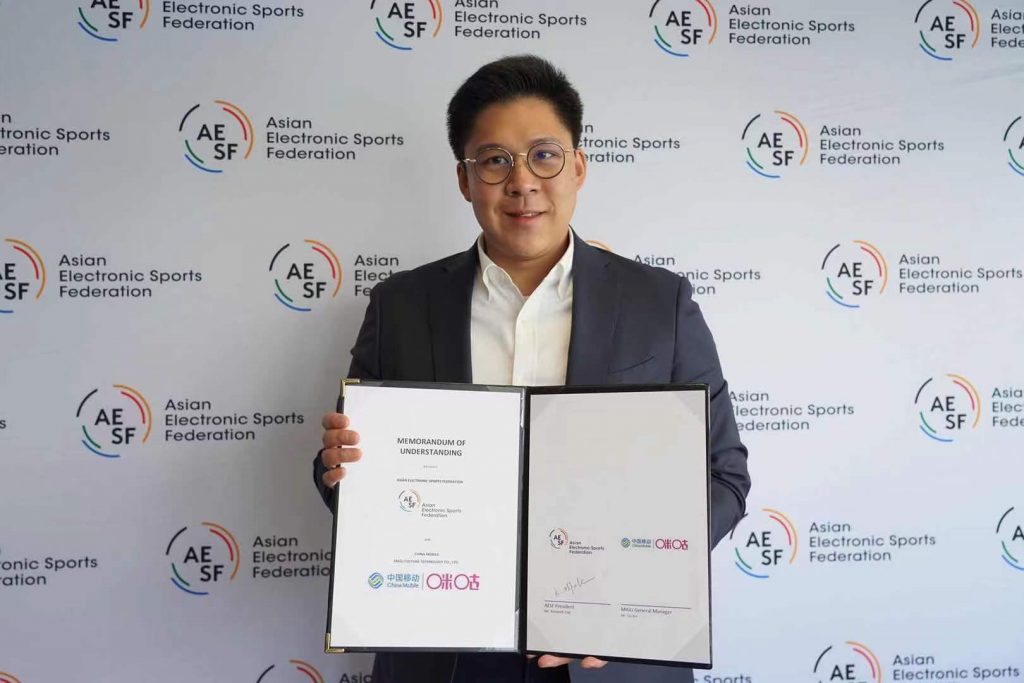 In addition, the two sides will cooperate in the layout of the digital esports industry, including leadership forum and trade expo, international education and training certification system, digital intelligence scene, industrial park implementation, and many more.